Exercise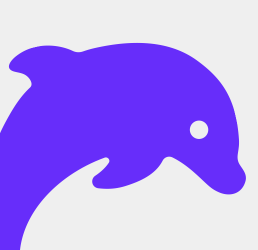 Mathematics
Observe the calculations written in blue.
Possible equivalences are written in pink.
Click on the two parts that go together.
They disappear when you find them!
Dyspraxiatheca
Dyspraxiatheca
---
Other contents that could interest you :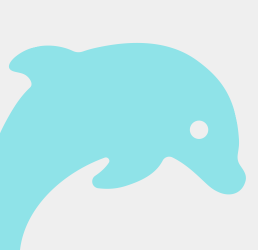 Memory: shapes 2
Dyspraxiatheca
Geometry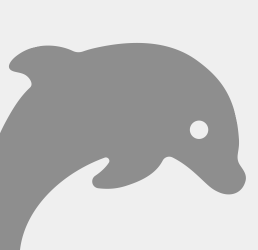 Visual memory: fruits and animals
Dyspraxiatheca
Space organization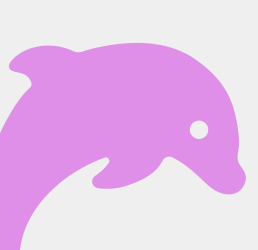 Fill-in-the-blanks: conjugate in the present with "I"
Dyspraxiatheca
Writing