Exercise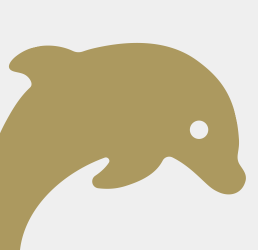 Mathematics
ORDERING: MULTIPLICATIVE CALCULATIONS 2
Associate each operation with the results proposed to you.
Identifies results frameworks.
Read each of the operations.
Drag each operation into the corresponding result frame.
Dyspraxiatheca
Dyspraxiatheca
---
Other contents that could interest you :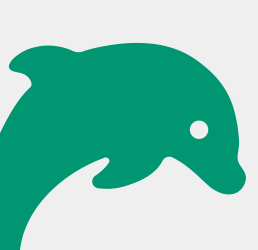 Mixed Letters: hand
Dyspraxiatheca
Writing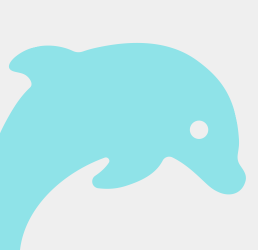 Memory: shapes 2
Dyspraxiatheca
Geometry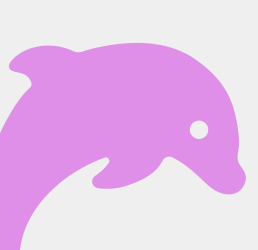 Fill-in-the-blanks: conjugate in the present with "I"
Dyspraxiatheca
Writing