Contributors
Dyspraxiatheca aims to gather additional pedagogical resources and to share adapted materials for dyspraxic pupils that external contributors might wish to disseminate.
All institutions and organizations as well as teachers and specialists that have scientific knowledge and adapted contents about dyspraxia can become an external contributor of Dyspraxiatheca.
If you or your organization are willing to take part of Dyspraxiatheca project and thus improving awareness about Dyspraxia and supporting dyspraxic pupils' education, please contact us. We will inform you of the procedure to follow as soon as possible.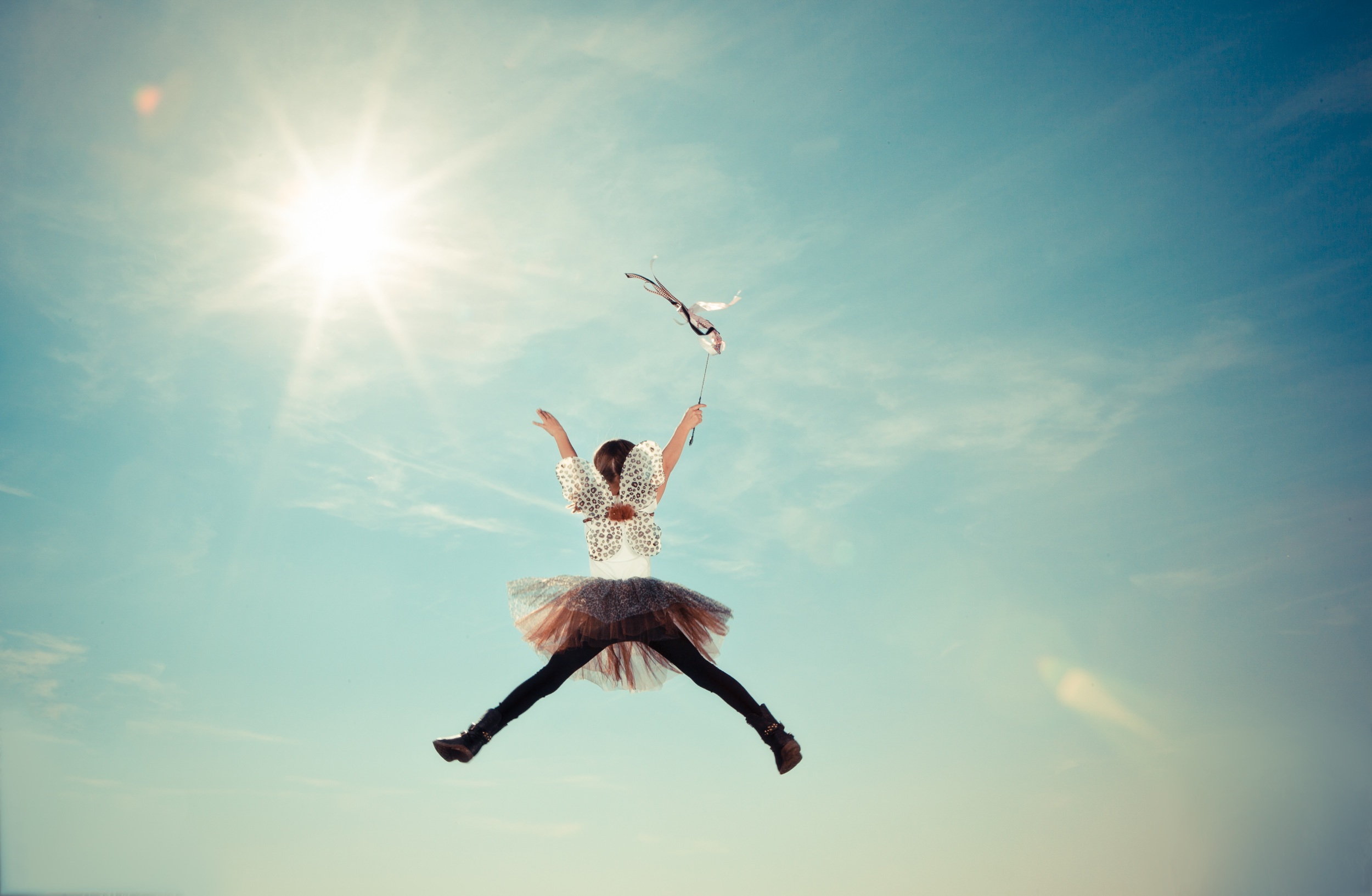 ---