Model lesson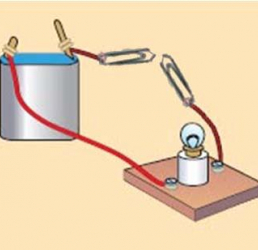 sciences
PHYSICS: WHEN IS THE LIGHT ON?
Aim of the lesson:
To understand the operation of electric systems.

After completing this lesson, you will be able to:
1. Recognise the parts of an incandescent light bulb
2. Recognise the poles of a battery
3. Connect a light bulb and a battery to create an electric circuit
---
Other contents that could interest you :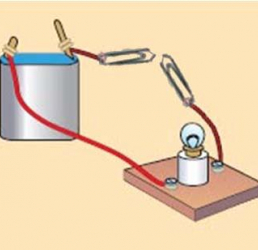 Physics: When is the light on?
Dyspraxiatheca
sciences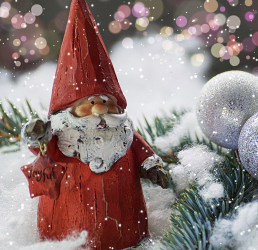 St. Nicholas
Dyspraxiatheca
Tales and Legends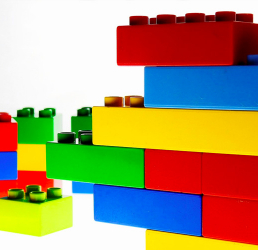 Notes, concept maps and paraphrases
Dyspraxiatheca
Writing