Model lesson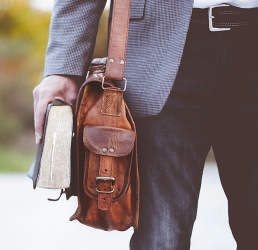 Reading
THEME: READING SKILLS • INTERVIEW OF A POET AND THE STORY OF THE YOUNG BOOKSELLER
1. Read narrative texts and an interview;
2. Critically appraise the meaning and intentionality of written texts;
3. Identify themes, main ideas and points of view, justifying;
4. Explain the overall meaning of the text;
5. Identify formal or meaning relations between various texts establishing similarities or contrasts;
6. Recognize the meaning of new words;
7. Answer questions about the texts;
8. Express a critical opinion about the actions of the characters or other information that may be subject to value judgments;
9. Make deductions and inferences, justifying.
Dyspraxiatheca
Dyspraxiatheca
---
Other contents that could interest you :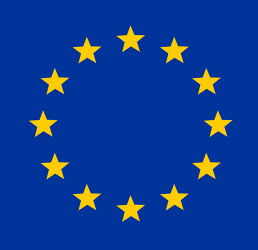 The European Union
Dyspraxiatheca
Citizenship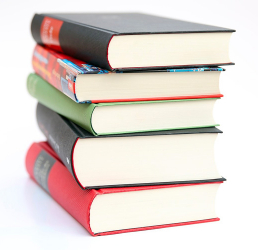 Writing strategies
Dyspraxiatheca
Writing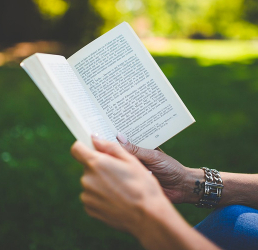 Theme: Reading Skills • Reading a contract
Dyspraxiatheca
Reading