Model lesson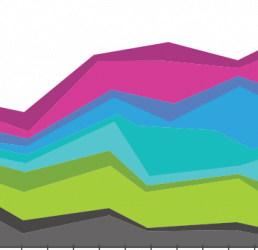 sciences
PHYSICS : MEASURING MASS, VOLUME AND DENSITY
Aim of the lesson:
To enable students to find the differences between bodies made up of different materials and demonstrate knowledge through simple qualitative statistical data.

At the end of the lesson, students should be able to:
- Distinguish the differences in the notions of mass, volume and density.
- Draw conclusions from statistical data.
Dyspraxiatheca
Dyspraxiatheca
---
Other contents that could interest you :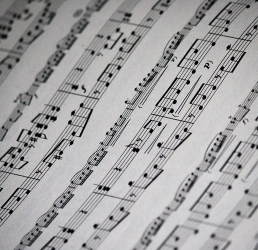 If I ain't got you - Alicia Keys
Dyspraxiatheca
Writing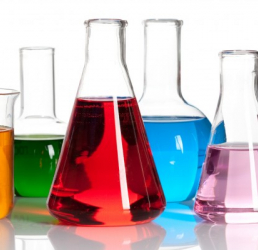 How to make solutions-Chemistry
Dyspraxiatheca
sciences
Theme: The interview
Dyspraxiatheca
Reading