Model lesson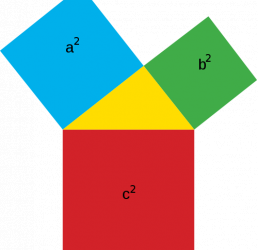 sciences
Aim of the lesson:
This lesson aims at enabling students to use Pythagoras' theorem to find the length of any side in a right-angled triangle.

At the end of this lesson, students should be able to:
- know the Pythagorean Theorem.
- use the Pythagorean Theorem to find side lengths of right triangles.
- recognize if a triangle is a right angled by knowing their three sides.
---
Other contents that could interest you :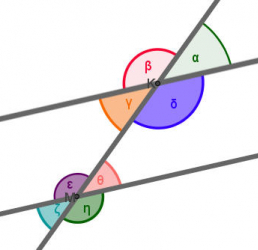 Angles of parallel lines
Dyspraxiatheca
Geometry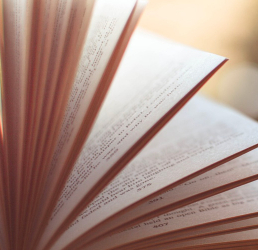 Theme: Reading Skills
Dyspraxiatheca
Reading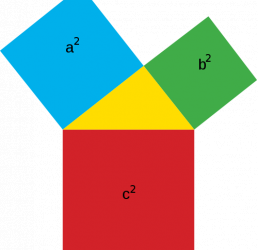 Pythagora's theorem
Dyspraxiatheca
sciences