Exercise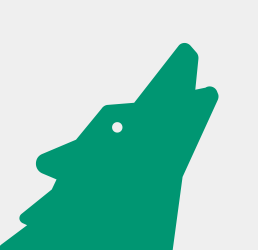 Citizenship
MIXED LETTERS: AN AIR OF EUROPE
Whether it is Beethoven's hymn or the 12 stars of its flag, the European Union is represented by several symbols. It's up to you to find out what unites our community!
Observe the mixed letters.
You have to put them back in order.
Drag the letters into the colored frame.
Dyspraxiatheca
Dyspraxiatheca
---
Other contents that could interest you :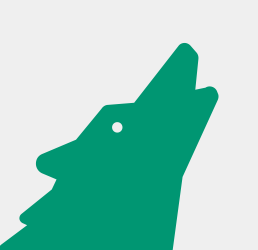 Mixed letters: European seas
Dyspraxiatheca
Writing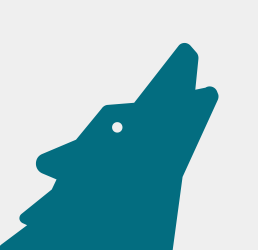 The right order: numbers
Dyspraxiatheca
Mathematics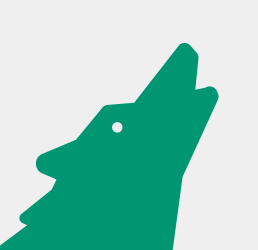 Mixed letters: checkmate
Dyspraxiatheca
Writing