Exercise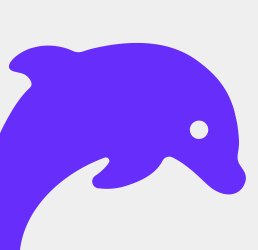 Mathematics
Observe the calculations written in blue.
The possible results are written in pink.
Click on the two parts that go together.
They disappear when you find them!
Dyspraxiatheca
Dyspraxiatheca
---
Other contents that could interest you :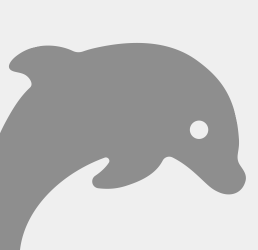 Visual memory: fruits and animals
Dyspraxiatheca
Space organization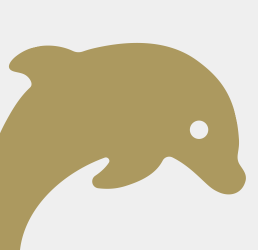 Ordering: multiplicative calculations 2
Dyspraxiatheca
Mathematics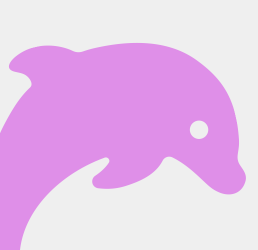 Fill-in-the-blanks: conjugate "to be"
Dyspraxiatheca
Writing