Exercise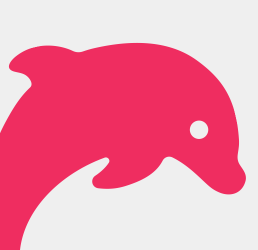 Writing
Look at the word that will appear.
Read it.
Spell that word out loud.
Spell that word in your head.
Write this word without a model.
Dyspraxiatheca
Dyspraxiatheca
---
Other contents that could interest you :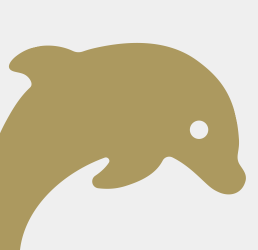 Ordering: operations
Dyspraxiatheca
Mathematics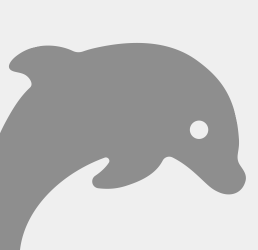 Visual memory: fruits and animals
Dyspraxiatheca
Space organization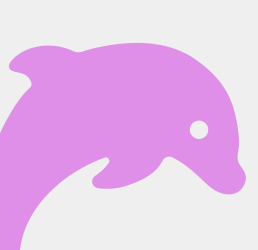 Fill-in-the-blanks: conjugate in the present with "I"
Dyspraxiatheca
Writing