SAVE THE DATE !
SUPPORTING
A DYSPRAXIC PUPIL
Meetings and conferences
Thursday, October 18 (9:30 am - 5:00 pm)
Le Cargo (Dolphin Room)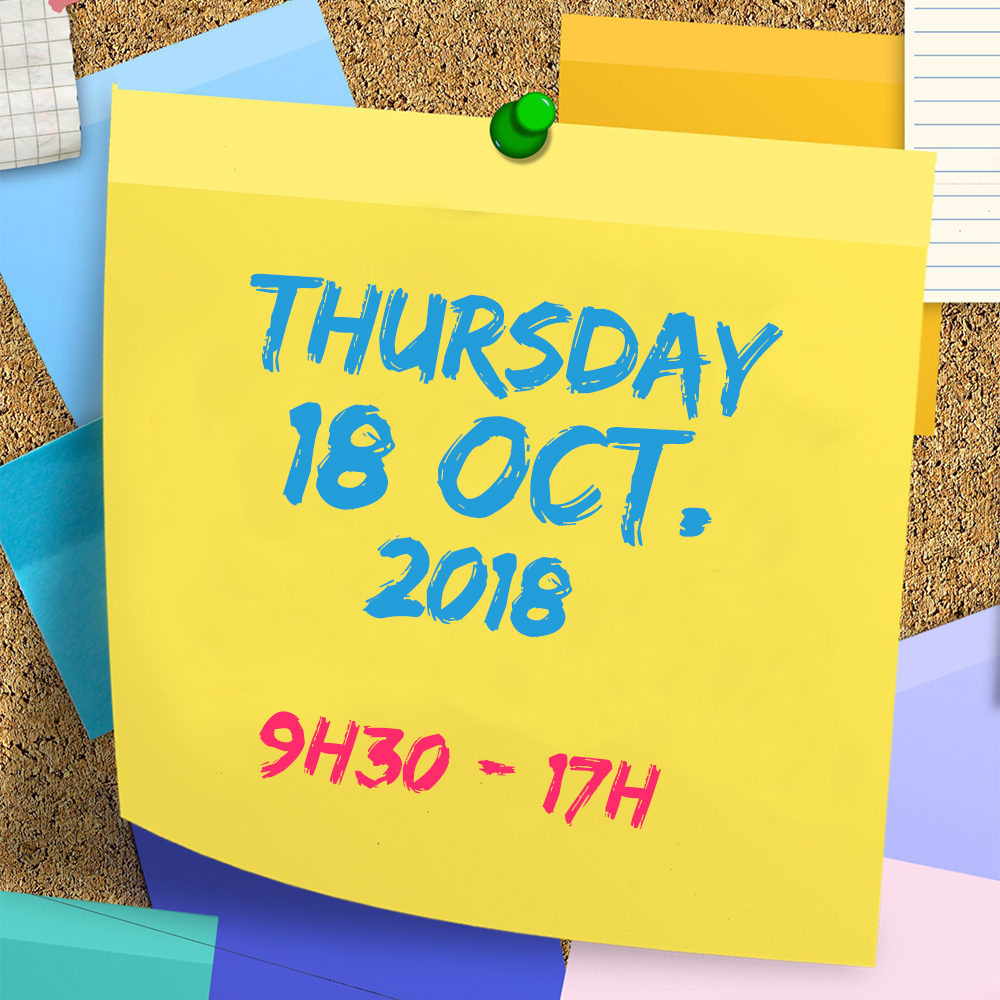 Dyspraxia in brief
Dyspraxia is a disorder that affects the control of movement of children. It leads to problems of coordination which make the main learnings such as writing, reading, mathematics and organisation very complex.
Dyspraxia affects about 6% of the European population.
The project
DYSPRAXIATHECA aims to offer the first European bank of free educational resources for dyspraxic children, from 6 to 15 years old. It brings together:

Last news
Feel free to visit our Facebook page or Twitter feed. You can contact us on the social networks: we rely on you to share the project!

DYSPRAXIATHECA will open in june 2018.